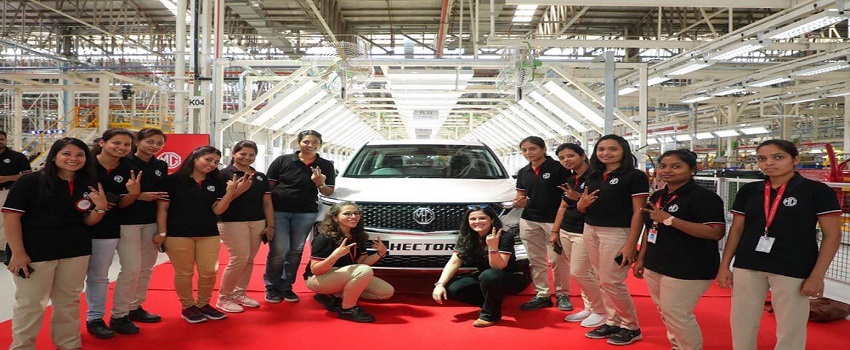 Manufacturing, Automobile, Engineering recruitment Agency and Placement Consultant from Pune-Aurangabad.
Pune is the populer city in Manufacturing Automobile and Engineering Sector, Since 2016 we are doing the Manufacturing, Automobile Recruitment Companies and Placement Consultant firm in Pune, Aurangabad and Mumbai.
Our Manpower hiring firm Service major vision is provides best talent job seeker to Manufacturing, Automobile, Engineering, Education sector from Maharashtra. If the Employer are plan to Hire the Manpower Outsourcing from Maharashtra than choosing by Career Choice Solution placement Consulting Services base in Navi Mumbai. With the help of our certified Recruiter and India top job portal we are easy provide the Staffing Agency Solutions pan India for our clients.
At Aurangabad, We are a Professional Manufacturing, Automobile Recruitment agency, Manpower Hiring in Pune, Aurangabad, Mumbai and Thane from Maharashtra. Career Choice Solution is Specilist of Placement Consultancy and Recruitment Service in Aurangabad, Pune and Mumbai. The recruitment has become very dynamic and advanced with the passing of time. It wasn't long when people used to visit offices with a physical resume in hand looking for a suitable job opening or vacancy for Manufacturing, Automobile, Engineering. Today, the times have changed and people have become more advanced and so are their recruitment and placement demands in Pune-Aurangabad. Mr. Abhishek Padwal established Career Choice Solution in the year 2016 with the sole aim to change the perception people have about the recruitment industry for helping the recruit the staffing solution to pan India of clients. Our Team are committed to serve the Employment services, We are Fill the gap between job seeker and Employers.
Our Recruitment Firm, Placement Service, Manpower Agency dealing Industries are like
Manufacturing Recruitment Consulting, Automobile Placement Consultant firm, Engineering recruitment, Production Recruitment Hiring, Technical Recruitment agency, Education recruitment Consultant, BPO Manpower Outsourcing, KPO Staffing Hiring, IT industry Recruitment, Steel Iron, Fabrication manpower, Manpower Outsourcing, Renewable Energy Industries Recruitment Agency, Real Estate Recruitment, Tours Travel placement offers, Construction service Manpower Labour recruitment, Printing Advertising Recruitment firm, Garments Recruitment Consulting, Textiles Placement Agency, Insurance Recruitment agency, Banking/Stock Manpower solution, Export/Import Labour recruitment, Transportation Manpower Hiring, FMCG Recruitment Agency, Institutional placement Consultanting, Chemical, Rubber & Paint, Pharmaceuticals, Plastic, Digital Media, Banking, Medical/ Health Care, Technical, Insurance, Advertising.
Our Manpower Hiring cover location are like :-
Below the Location of Recruitment, Manpower and Placement Service dealing Locations are
Pune, Aurangabad, Surat, Ahmedabad, Mumbai, Hyderabad, Kolkata, Pune, Noida, Ahmedabad, Delhi, Gurugram, Lucknow, Jaipur, Indore, Vadodara, Bhubaneswar, Chandigarh, Thane, Coimbatore, Bhopal, Patna, Kanpur, Bangalore, Ghaziabad, Dehradun, Nagpur, Rajkot, Delhi NCR etc.