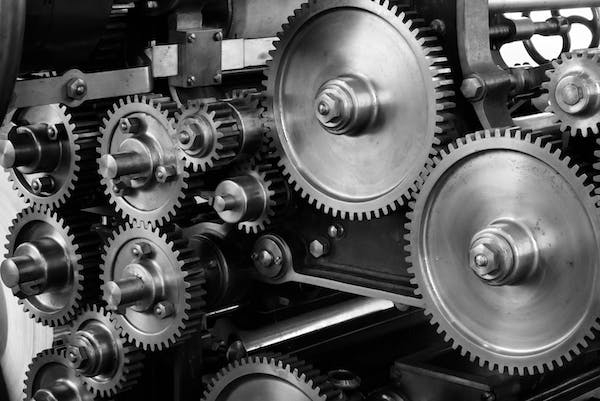 We are reputed Manufacturing/Automobile Recruitment Agency And Placement Consultant in Delhi-NCR, Gurgaon and Noida from India. Since 2016 we are Recruitment Specialist in Delhi for Automobile/Manufacturing/Textiles/Production/Operation industries across India. Automobile industry in India contribution of this sector to the National GDP has risen to about 7.1% now from 2.77% in 1992-93. It provides direct and indirect employment to over 19 million people. India aims to double its auto industry size to Rs. 15 lakh crores by end of year 2024. We are Helping Manpower Hiring Solution in Pan India in this sector.
Recruitment Services Industries we serve in India such as
Automobile, Manufacturing, Productions, Operation, Textiles, Garments, Cement, Rubber, Steel, Steel Febrication, Transportation, Freight forwarding, Insurance, Sales & Marketing, Recruitment, FMCG, Real Estate, Construction, Engineers, Tours Travels, Banking, Share Holder, Stock Market. Healthcare, Hospital, Medical, Chemical, Hospilities, Pharma, BPO, KPO.
At India, Recruitment Cities are Delhi-NCR, Jaipur, Noida, Ahmedabad, Surat, Rajkot, Satara, Sangli, Kolhapur, Aurangabad, Pune, Mumbai, Thane, Navi Mumbai, Pune, Amrawati, Nashik, Nagpur, Palghar, Solapur, from Maharashtra.