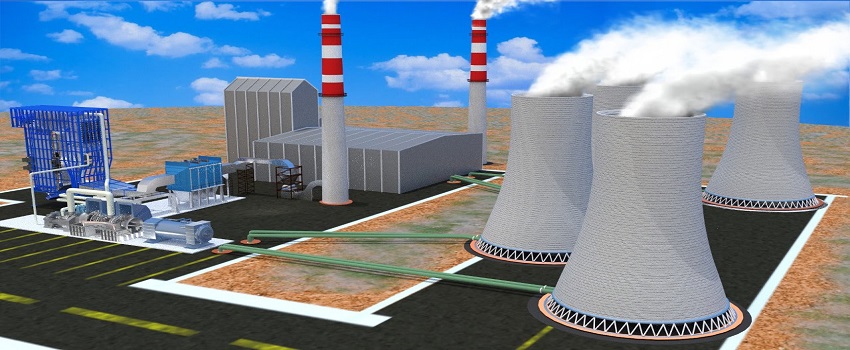 Since 2016 we are runing Recruitment Agency firm in Ahmedabad, Surat and Rajkot. We are specialis in Recruitment Services in Gujarat. If the Employer are Looking Placement Service from India we are the recognised Recruitment Consulting firm from India. We are online Employment agency in Ahmedabad.
Looking Recruitment Agency for Power Plant/Renewable Energy ? Being courteous and hassle-free starts with being a hassle-free place to work. A highly engaged and motivated workforce leads to higher levels of customer service. We are Placement consulting companies in Ahmedabad, Surat and Rajkot for the best Power Plant manpower Hiring Solution to frow own company by hiring skills Seekers.
At Ahmedabad, We are trusted Placement Service, Manpower Outsourcing firm dealing industries are like Power Plant Recruitment, Renewable Energy Placement Consultant, Medical Manpower Hiring, Hospitality manpower supply, Legal, Retail, FMCG, IT & ITES, Insurance, Automobile, Construction, Tour & Travel, BPO, Call Center, KPO, Export & Import, Sales & Marketing, Banking & Finance, Event Management, Education & Training, Engineering & Technical, Telecom / Technology / ISP, Manufacturing & Operations, Garments, Media & Advertising, Medical and Hospital, Public Sector, Food, Hospitality, Oil and Gas, Oil Fields and Refineries, Petrochemical, Fabrication and Erection, Airline, Agricultural, Aviation, Chemicals and Pharma, Consultation Companies, Milk and Dairy, Office Administration, Electronics and Electricals, etc.
We are specialized in dealing Power Plant/Renewable Energy industries below profile such as :-
Power Plant Head
Renewable Energy Manager
Plant Head
Plant Production Manager
Photovoltaic Solar
Project Execution
Training
Site Management
Electrical Installation
Design Engineering
Solar Photovoltaic Power Plant Designer Engineer
Plant Head
Plant Electrical Manager
Piping Engineer
LOGCAP - Power Plant Manager (USN)
PLANT IN CHARGE
Electrical Engineer-Planning
SENIOR EXECUTIVE
PLANT ENGINEERING
SAMMI Global Support Engineer
Plant Lead Engineer - HVDC
Solar technician
Programme Manager For Renewable Energy Programme