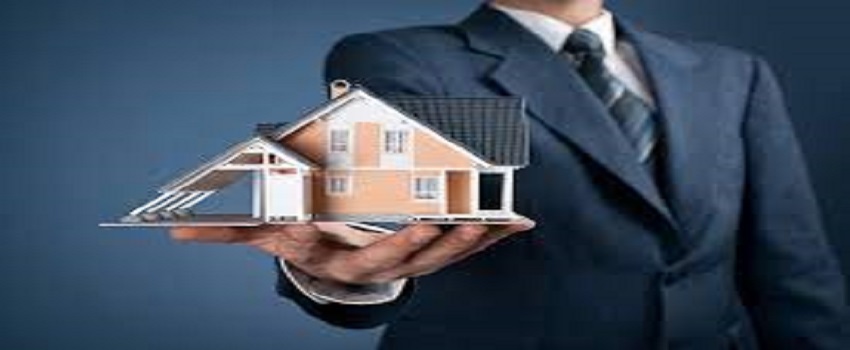 Career Choice Solution is a professional Real Estate, Construction recruitment Agency and Placement Consultant in Ahmedabad, Surat and Rajkot. In Ahmedabad, Wea are Reputed Real Estate, Construction Recruitment Agency in Ahmedabad and Surat. Real estate, Construction and Developer are big awar of Dolera Airport Project at Ahmedabad. Many of real estate Consultant taking the Associate for sale the Properties. For that Career Choice Solution is comes to help the Manpower Hiring Solution from Ahmedabad and Surat. If the Builder, Developer are plan to Hire the staff than Choosing by Career Choice Solution Recruitment Agency Service get the Job seeker.
We are committed to serve the recruitment, Manpower Hiring Service for Real Estate, Construction industry in Ahmedabd, Surat and Rajkot. For runing smoothly Real estate sector process need the quality staffing, However, is largely Sector and has a long way to go to adopt the right recruitment Agency and procedures needed in a growing and professional organization. We are understand the requirements of require position in Real Estate industry. We fill the gap between Employer and job seeker for getting the Talent Candidate by Career Choice Solution Employment Agency since 2016. The sector is in strong need of candidates having experience in Process of real estate like How to build, How to Manage the Clients, How to offer the investor, How to convence the customer, Associates, Site Engineers, construction management, project management etc.
Looking Placement Service in Ahmedabad-Surat for Real Estate and Construction Industry ? The Real Estate sector from Gujarat is largely divided into residential, commercial, Semi Commercial, Agriculture, Industries categories for Developing by Builder and Developer. The overall economic conditions highly affects the performance of the Real Estate sector in Surat. For that we are offer the Recruitment Consulting Services from Surat. Investor are Looking forward for taking the project for future planing of grow own business. We are Specialist Manpower Hiring Service in Ahmedabad, With the help of our Expert Recruiter provide the staffing need, below the position of jobseeker need in real estate sector candidates.
We recruit for following positions in Real Estate / Construction Industry :
Dealer
Broker
Advisor
Advocate
Legal Adviser
Civil contactor
Civil engineer
Interior Designer
Archetechture
Site Supervisor
Structural Design Engineer
Draughtsman
Billing & Estimation Engineer
Structural Audit Engineer
Quantity Surveyor
Project Manager / Head
Civil Engineer / Site Engineer
Landscape & Irrigation Designer
Quality Engineer
Legal Manager
Listening Executive / Manager
Tender Executive
Accounts Manager
Secretary / Executive Assistant
Administration Manager
Purchase Assistant / Executive
Digital Marketing Executive
Stores Executive
Sales Co-ordinator
SEO Executive
Sales Manager
Field Executive
Marketing Manager
E-Commerce Executive
HR Manager
Site Manager
Accounts Assistant / Executive
Area Manager
Receptionist
Accounts
Administration Executive / Officer
Purchase Manager
Stores Manager
Sales Executive
Marketing Executive
Finance Executive
Finance Manager
HR Executive
Legal Executive
Supply Chain Executive
At India, Recruitment firm serve cities are
Pune, Aurangabad, Mumbai, Thane, Kolhapur, Nashik, Palghar, Satara, Sangli,Navi Mumbai ,Hyderabad, Kolkata, Noida, Ahmedabad, Gurugram, Delhi, Lucknow, Jaipur ,Indore, Vadodara, Bhubaneswar, Chandigarh, Thane, Coimbatore, Bhopal, Surat, Patna, Kanpur, Bangalore, Ghaziabad, Dehradun, Nagpur, Rajkot, Delhi-NCR etc.