The Eminent Role Of A Manpower Agency
Posted by Admin on March, 06, 2020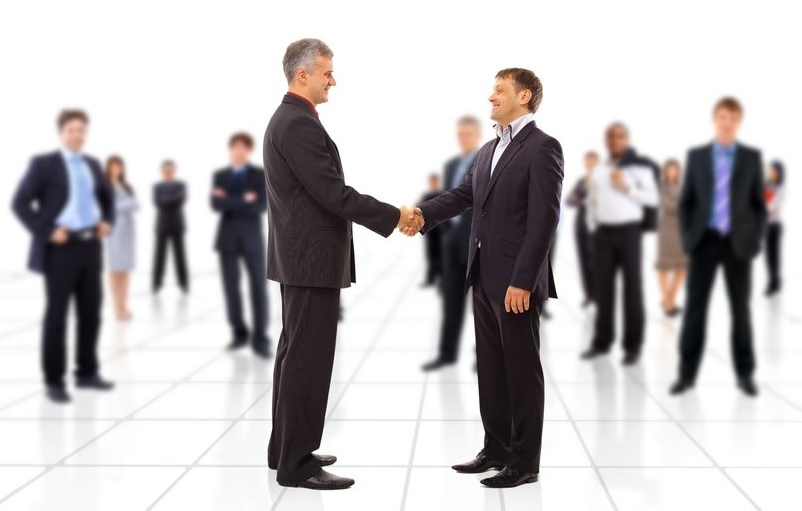 Looking after your own business is hectic, and at the same time you cannot cover up all the areas of the business. You will need people who are expertise in the area and also have a degree and experience of how to manage a company.

Staring your own business has a lot of risks, but if it turns out to run smoothly, it is a full-on success. People need to be patient and do their work. It is often seen that a person is not able to look in every aspect of a business, and every element has its importance. Thus, the workforce is needed.
Is your business is flourishing, you need to grow it outside your area, thus need an advertisement department, you need an analysis department who will analyze your products or services, you will need a human resource department and many other relevant departments.
You can look after every department; thus, you need skilled people who can help you. Here is where the best manpower agency in Navi Mumbai can give you the best people who are required to look after your business.

What is a manpower agency?
The workforce agency helps you to hire skilled people who will be beneficial for your company. They become the job recruiters on behalf of your company and test all the candidates and see if they are suitable for the job. The manpower agency in Navi Mumbai helps to select candidates who are ready to do tasks in various fields. This human resources agency takes all the details of the people that are needed by your company. As per the details, they interview the candidates who have applied for the job, and they select if the person has all the qualifications which are required by your company.'

How does a manpower agency help your business?
There are many ways the workforce agency helps your business. They are as follows:
• Saves time: They help to save a lot of you and your employee's time who had to sit to take the interviews of the candidates who have applied for the job. With the help of the human resources agency, your employees can do a productive job rather than interviewing the candidates.
• Knowledge about the requirement: They have an explicit experience about the type of candidates needed in your company for the post. They run a couple of tests and see if the candidate is suitable for your company and then they choose the candidates.
• Salary Negotiation: As they represent your company, they help to negotiate the salary with the candidates and gives your company skilled labor at the right salary scale.
• Image of your company: They create a perfect representation of your company to the candidates; thus, they advertise your company and its efficiency to the candidates and also to the world.
Hiring a workforce agency will result in the benefits of your company. They will help your company to flourish in the market as well as give you skilled and trustworthy people who can help you run your company smoothly.
This entry was posted on March, 06, 2020 at 17 : 17 pm and is filed under Manpower Agency. You can follow any responses to this entry through the RSS 2.0 feed. You can leave a response from your own site.